Bash Bish Falls, late summer, Mount Washington, MA
A special Thank You to our Corporate Sponsors!!

Please join our corporate sponsors in supporting the Massachusetts Geological Society!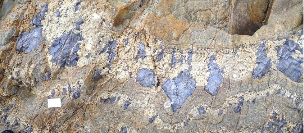 Blue quartz in pegmatites associated with Cape Ann Granites, Rockport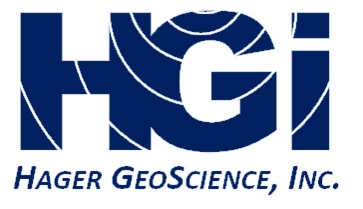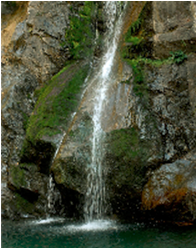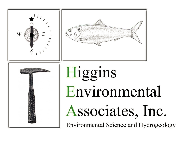 Thank you for visiting the website for the Massachusetts Geological Society. We are still just getting started and are looking forward to creating an active, grassroots organization for geologists, geoscientists, and geology enthusiasts to get together for discussion, education, and enjoyment in the company of others who share an appreciation for the challenge and importance of geology in its many forms.
Welcome to the Massachusetts Geological Society Website!!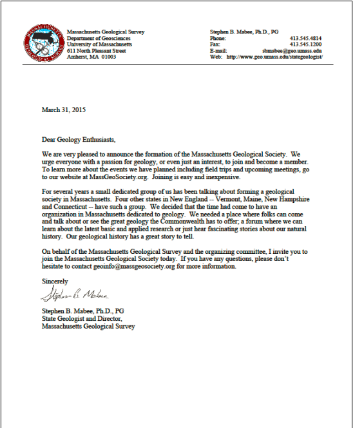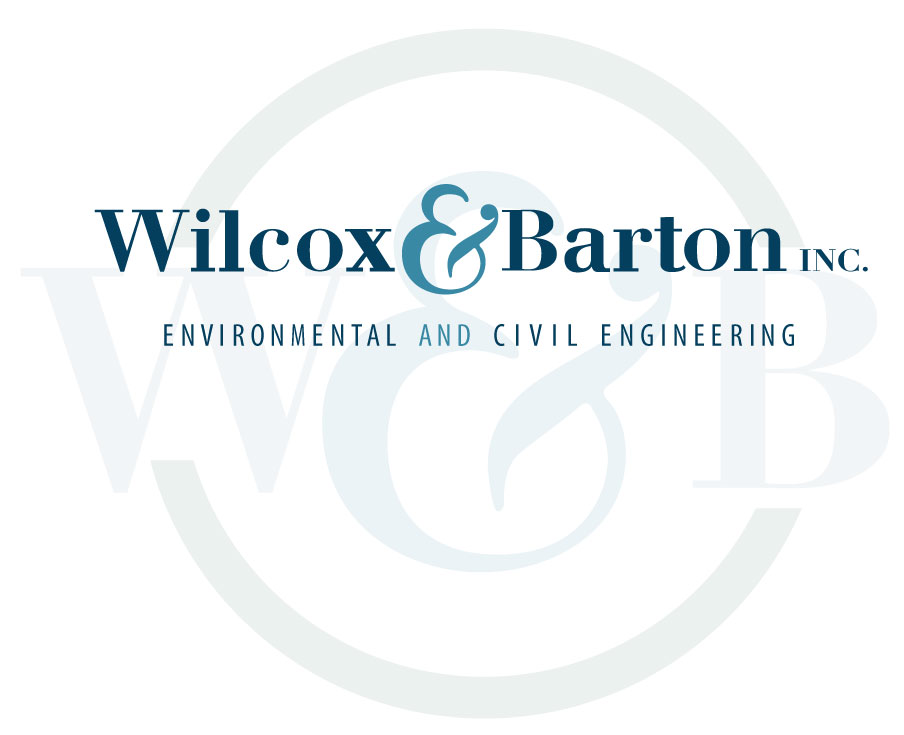 What's New?
Unfortunately, due to the uncertainty regarding COVID19 and the ban on groups larger than 10 people, the Massachusetts Geological Society Steering Committee has decided that we have little choice but to cancel the Cape Cod field trip planned for May 29th to 31st. While very disappointing, we think this is the right decision at this time. However, we fully intend to reschedule the field trip for next spring. Look for announcements starting next winter.
Once things settle down and hopefully get back to normal, the MaGS Steering Committee will try to come up with an additional activity or two for next fall. If you have ideas for meeting topics or venues, including on a local or regional scale, please email us at geoinfo@massgeosociety.org.

In the meantime, stay safe and healthy!
Massachusetts Geological Society Steering Committee