Bash Bish Falls, late summer, Mount Washington, MA
A special Thank You to our Corporate Sponsors!!

Please join our corporate sponsors in supporting the Massachusetts Geological Society!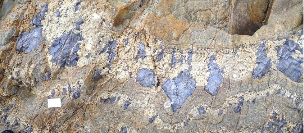 Blue quartz in pegmatites associated with Cape Ann Granites, Rockport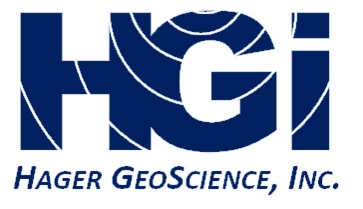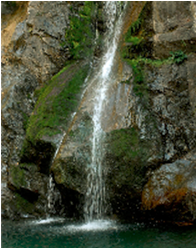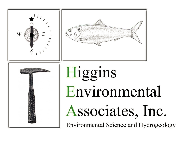 Thank you for visiting the website for the Massachusetts Geological Society. We are still just getting started and are looking forward to creating an active, grassroots organization for geologists, geoscientists, and geology enthusiasts to get together for discussion, education, and enjoyment in the company of others who share an appreciation for the challenge and importance of geology in its many forms.
Welcome to the Massachusetts Geological Society Website!!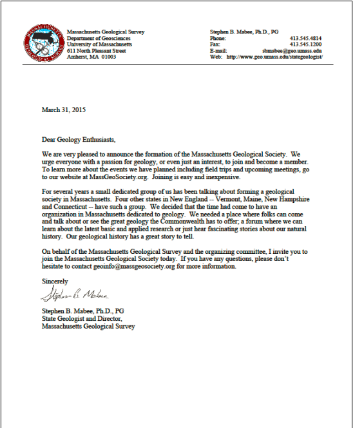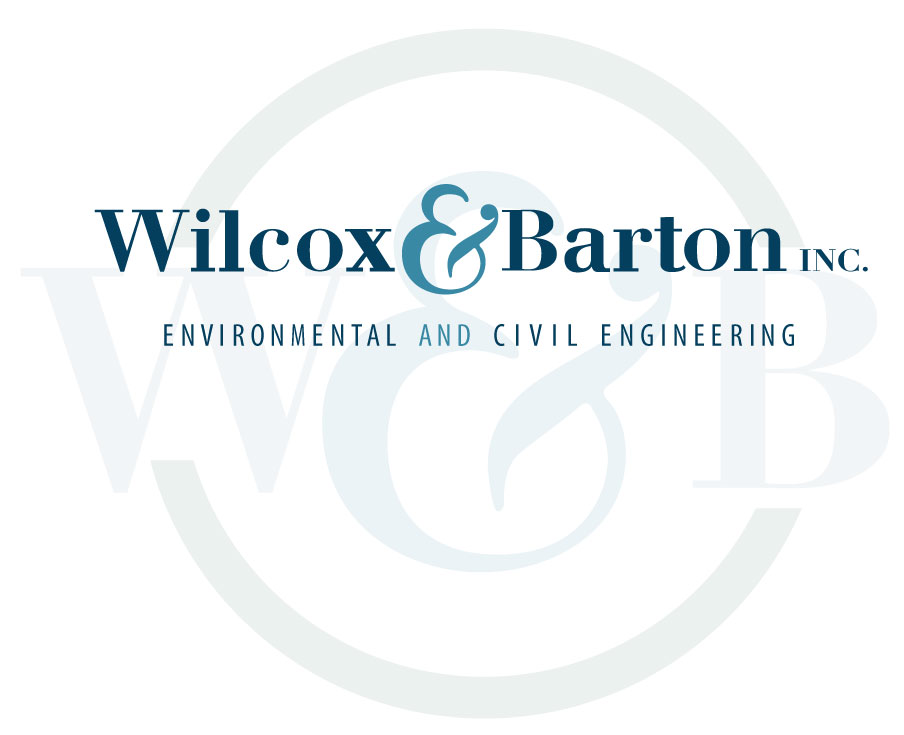 What's New?
-- It's been awhile since we've planned any activities, but we are starting to plan new activities for 2020, starting with a field trip to Cape Cod on May 30 & 31, 2020. Although the details for the field trip are still in the planning stages, the date is set. Please see our Save the Date flyer on the Events page or click below.