Bash Bish Falls, late summer, Mount Washington, MA
A special Thank You to our Corporate Sponsors!!

Please join our corporate sponsors in supporting the Massachusetts Geological Society!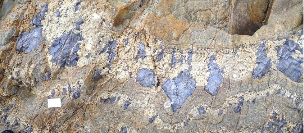 Blue quartz in pegmatites associated with Cape Ann Granites, Rockport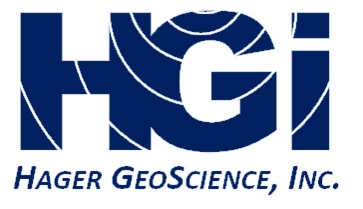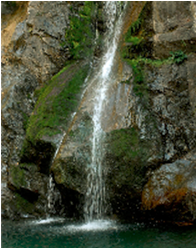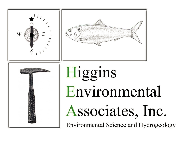 Thank you for visiting the website for the Massachusetts Geological Society. We are still just getting started and are looking forward to creating an active, grassroots organization for geologists, geoscientists, and geology enthusiasts to get together for discussion, education, and enjoyment in the company of others who share an appreciation for the challenge and importance of geology in its many forms.
Welcome to the Massachusetts Geological Society Website!!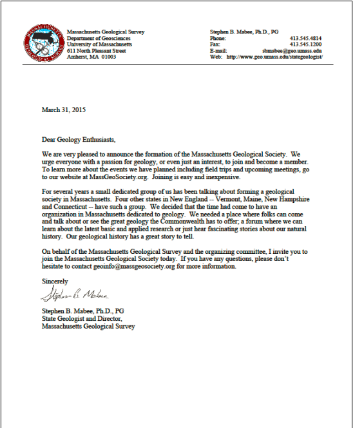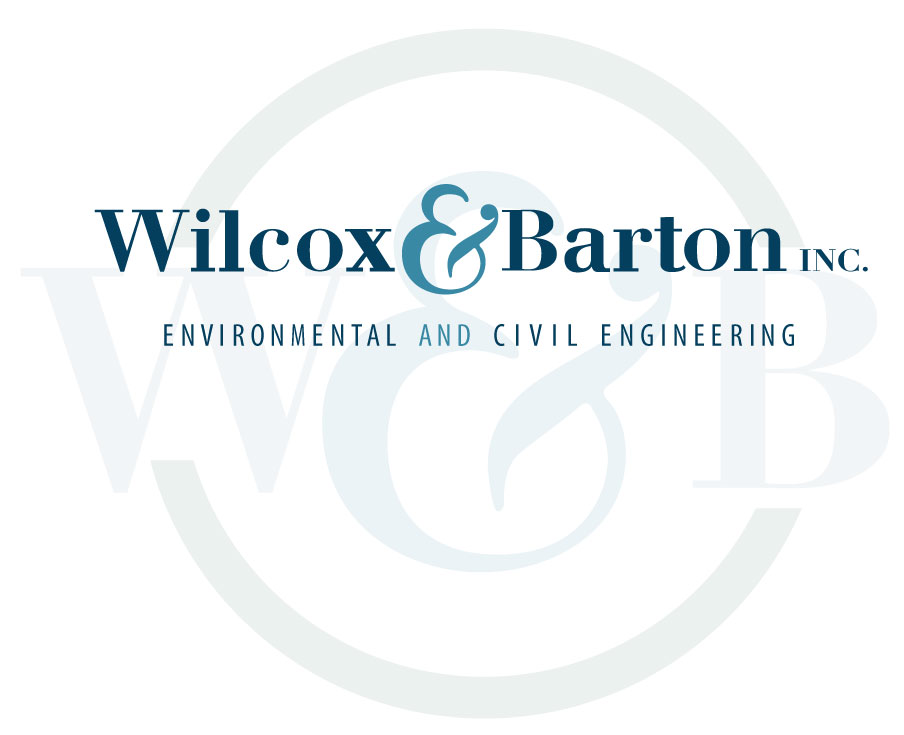 What's New?
-- Membership renewals for 2017 have been mailed to members, with a renewal date of February 1, 2017. The Society now has over 230 members, including 12 corporate members! To join the Society, please go to our Membership page.

-- The Second Annual Membership Meeting was held December 14, 2016, at the Berlin 1970 Town Hall in Berlin, MA. The keynote speaker was Dr. Jack Ridge from Tufts University. His presentation was entitled "The Deglaciation of New England and its Relation to Climate: The Fusion of Varves, Radiocarbon Ages, Paleomagnetism, Cosmogenic-Nuclide Exposure Dating, and Critters in Lakes".
-- Our Second Annual Field Trip, led by UMass Professor Emeritus, Dr. Peter Robinson, was held on May 14, 2016. A brief summary and link to photos can be found on the Events page.